To get your farm fresh goods email me at Tracey@rustychainFarm.com
Or send me a text at 316-350-7340.
We also have on farm pickup by appointment.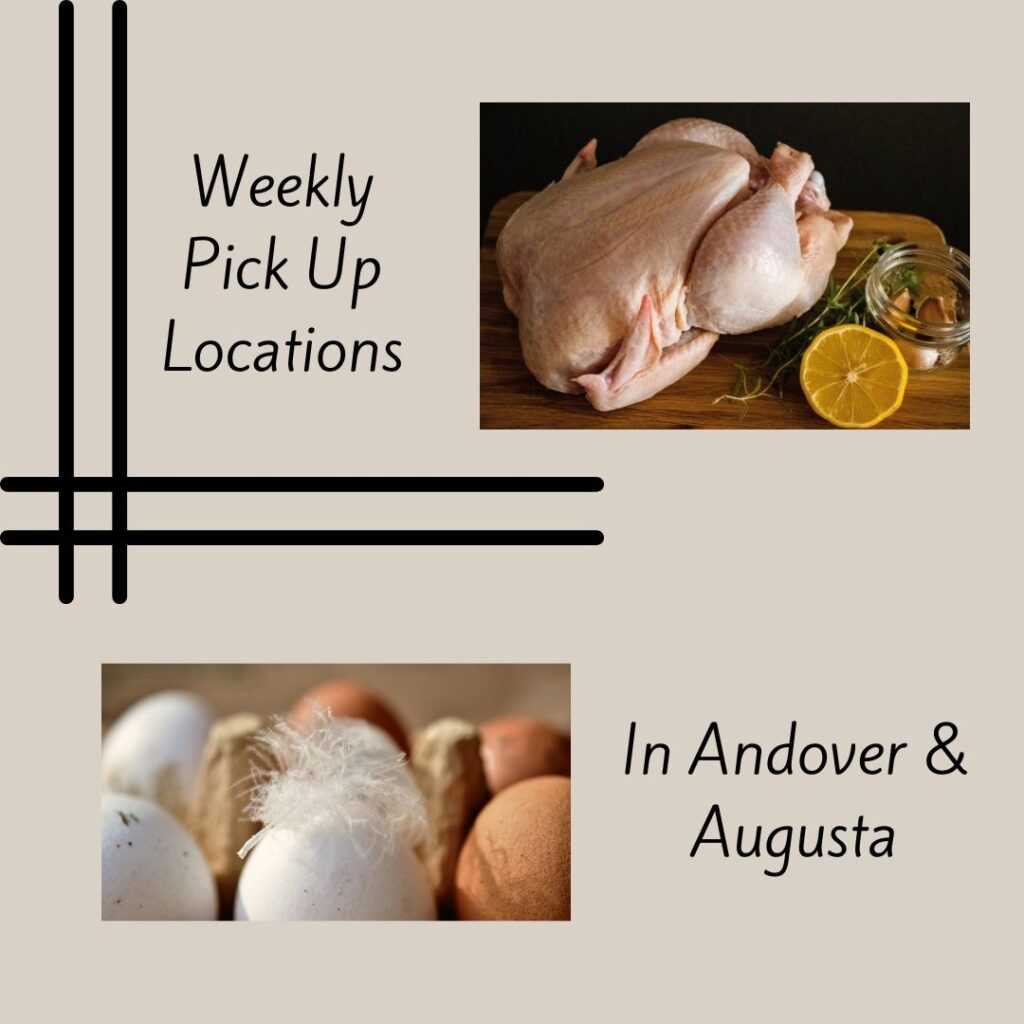 I make central deliveries every Saturday.
In Andover at 7:30 am at the Dillons parking lot, right next to the Marketplace sign.
In Augusta at 9:30 am in the Dillons Parking lot near just north of the gas pumps under the parking lot light.
We now have 2 pick-up places in case you can't make the regular delivery time. One is in Andover and one in Augusta.
Eggs will be delivered to these locations by 12:00 pm Saturday, and you'll have until these businesses close to pick up your eggs. If you can't make it by then, please let me know so I can let the store owners know.
Sunflower Skies Boutique, 610 N. Andover Rd., Andover, KS
Lori's EmporiYum, 531 N. State St., Augusta, KS