To get your farm fresh goods email me at Tracey@rustychainFarm.com
Or send me a text at 316-350-7340.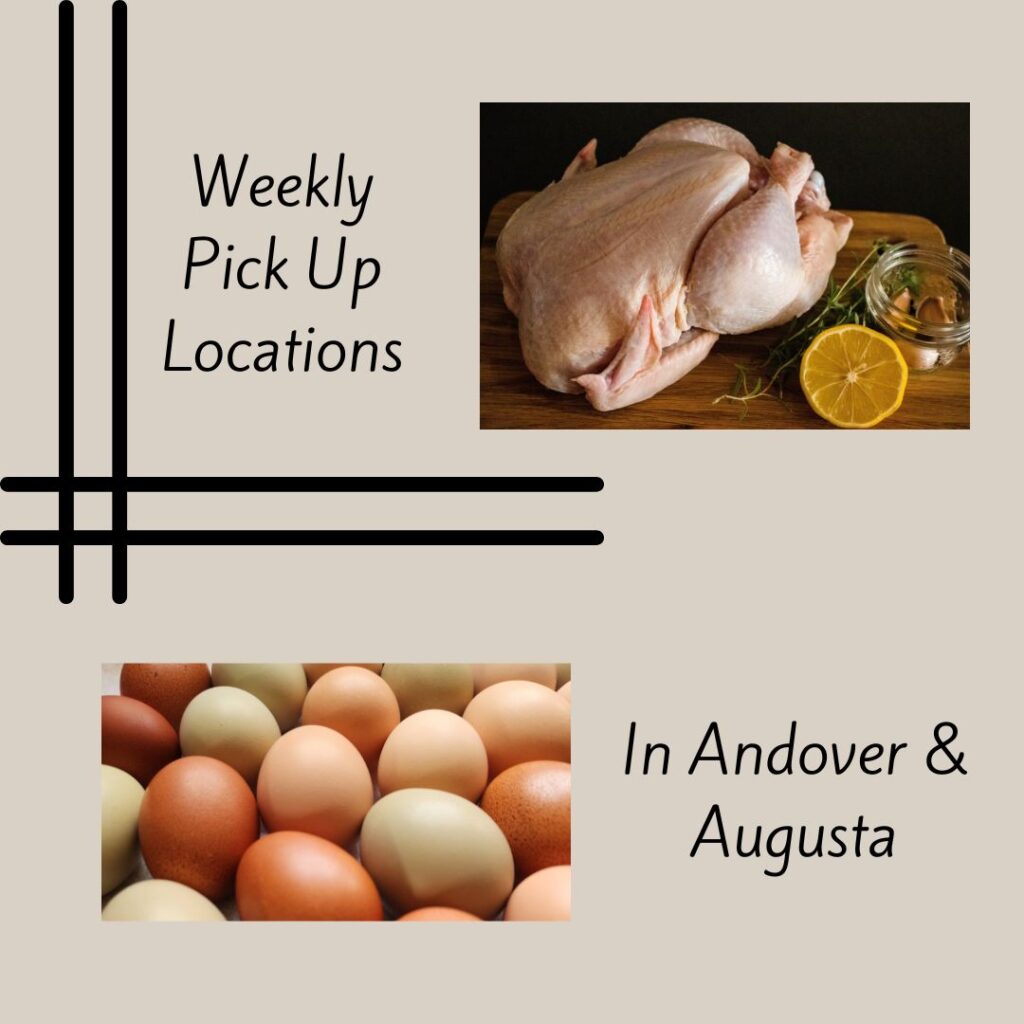 I make two central deliveries every Saturday.
In Augusta at 9:30 am in the Dillons Parking lot just north of the gas pumps under the parking lot light.
In Andover at 11:00 am in the Dillons Parking lot right next to the Dillons Marketplace sign on the north side of the lot. (Across from the AT&T store).
We also have on farm pick up. After 6:30 pm on the weekdays by appointment. And on weekends, call or text first to make sure we're home.
I send out an email every Wednesday as a reminder and to let you know what's available from the farm.
To order simply reply to the Wednesday email letting me know what you'd like along with your pick up location.
You can get on our email list by clicking the button below and get your free list of my top 12 ways to use farm fresh eggs. We never sell your email address to anyone for any reason, ever.