To get your farm fresh goods email me at Tracey@rustychainFarm.com
Or send me a text at 316-350-7340.
We also have on farm pickup by appointment as well.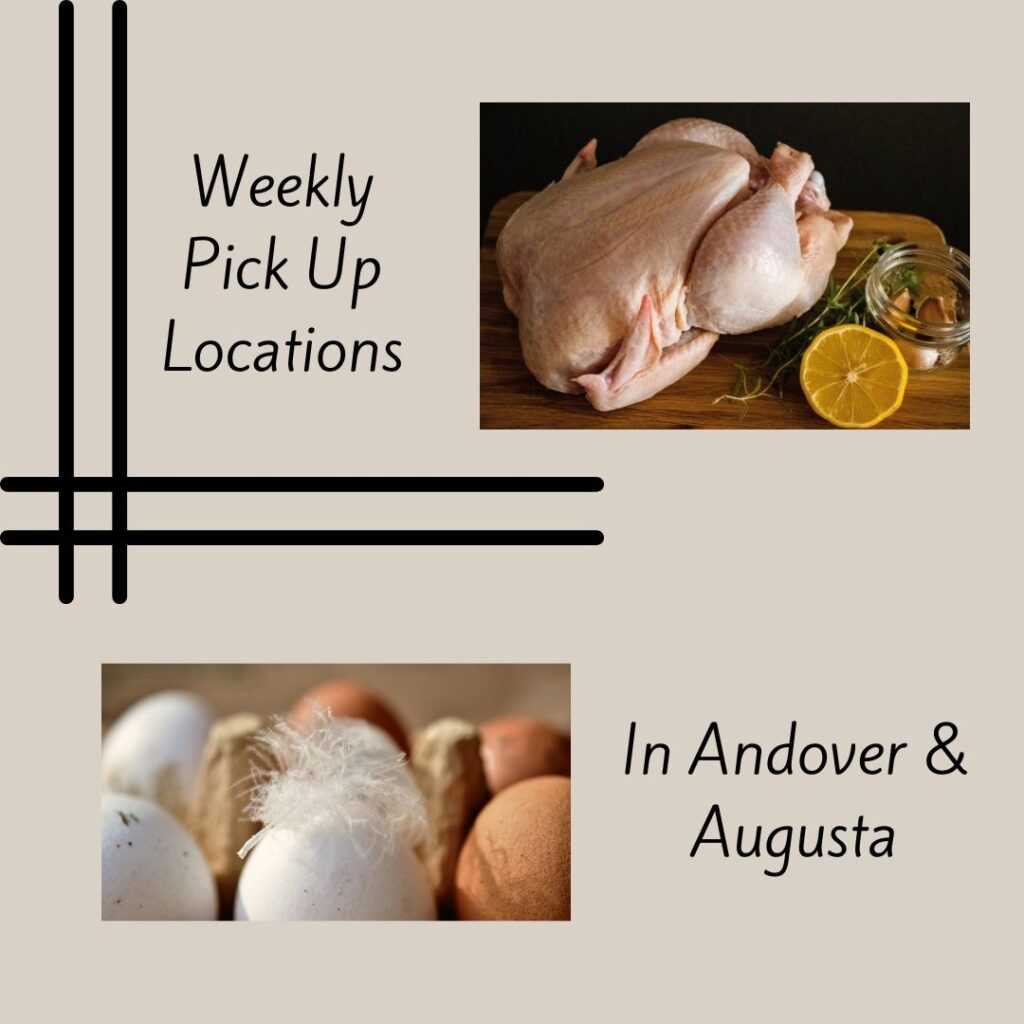 I make central deliveries every Saturday.
In Andover at 7:30 am at the Dillons parking lot, right next to the Marketplace sign.
In Augusta at 9:30 am in the Dillons Parking lot near just north of the gas pumps under the parking lot light.