When you go to the grocery store have you ever wondered, what's the difference between white and brown eggs?
We used to only see white eggs, in the different sizes. Then they started adding the "natural" and "organic" eggs and those were brown.
I remember as a kid the chickens we had laid brown eggs. So I guess, back then, I thought the brown eggs were the healthy eggs and the white eggs were "store bought".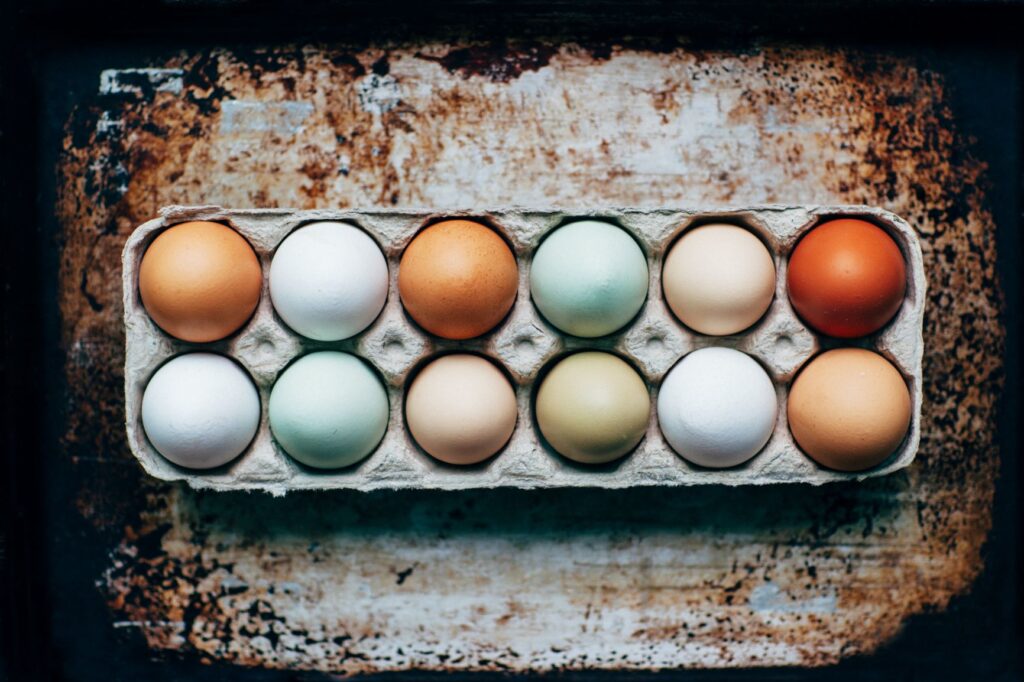 I've learned a few things since then.
Backyard Poultry wrote an article that gives some great information on the differences of white and brown eggs, or more accurately, the lack of differences. They explain why some eggs have color and some don't.
Brown isn't the only color of egg a chicken can lay. The picture above doesn't even show all the different colors of eggs. Spoiler alert**** There are some really pretty eggs out there, depending on what chicken you get.
Moral of the story is, you can enjoy, equally, all colors of eggs.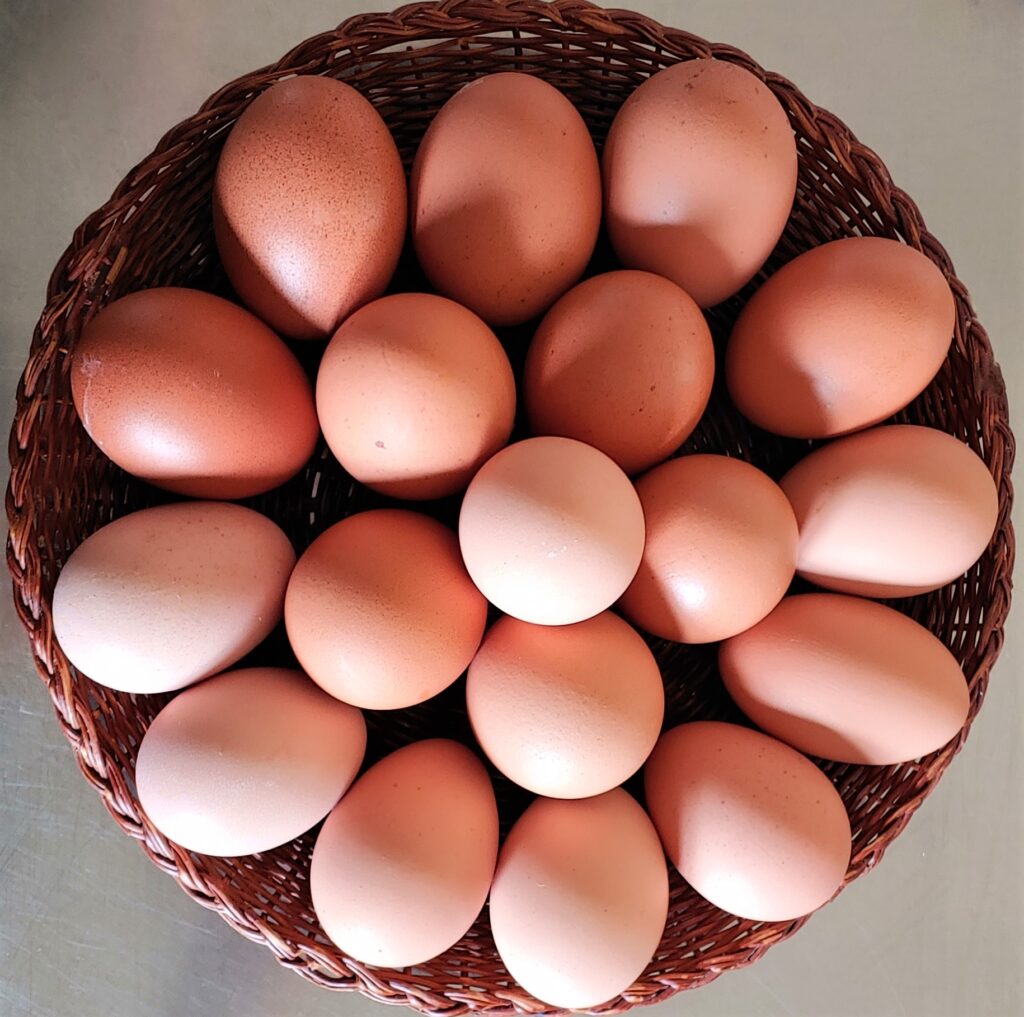 Our new batch of hens will lay a variety of white, brown and maybe some other colors. I'm excited to see the variety once they start laying in about 18 more weeks. You'll get that variety too if you want buy eggs from us.
Give us a call if you'd like some farm fresh eggs.
Now you know all there is about the differences between white and brown eggs.