Introducing
A Canning Workshop for Beginners
A workshop where you'll learn the canning process from beginning to end.
You'll learn the process of water bath canning and pressure canning and the purpose for each.
You'll gain the confidence to can your own food, whether that be from your own garden or a killer sale of bulk food from a farm market or the grocery store to feed your family.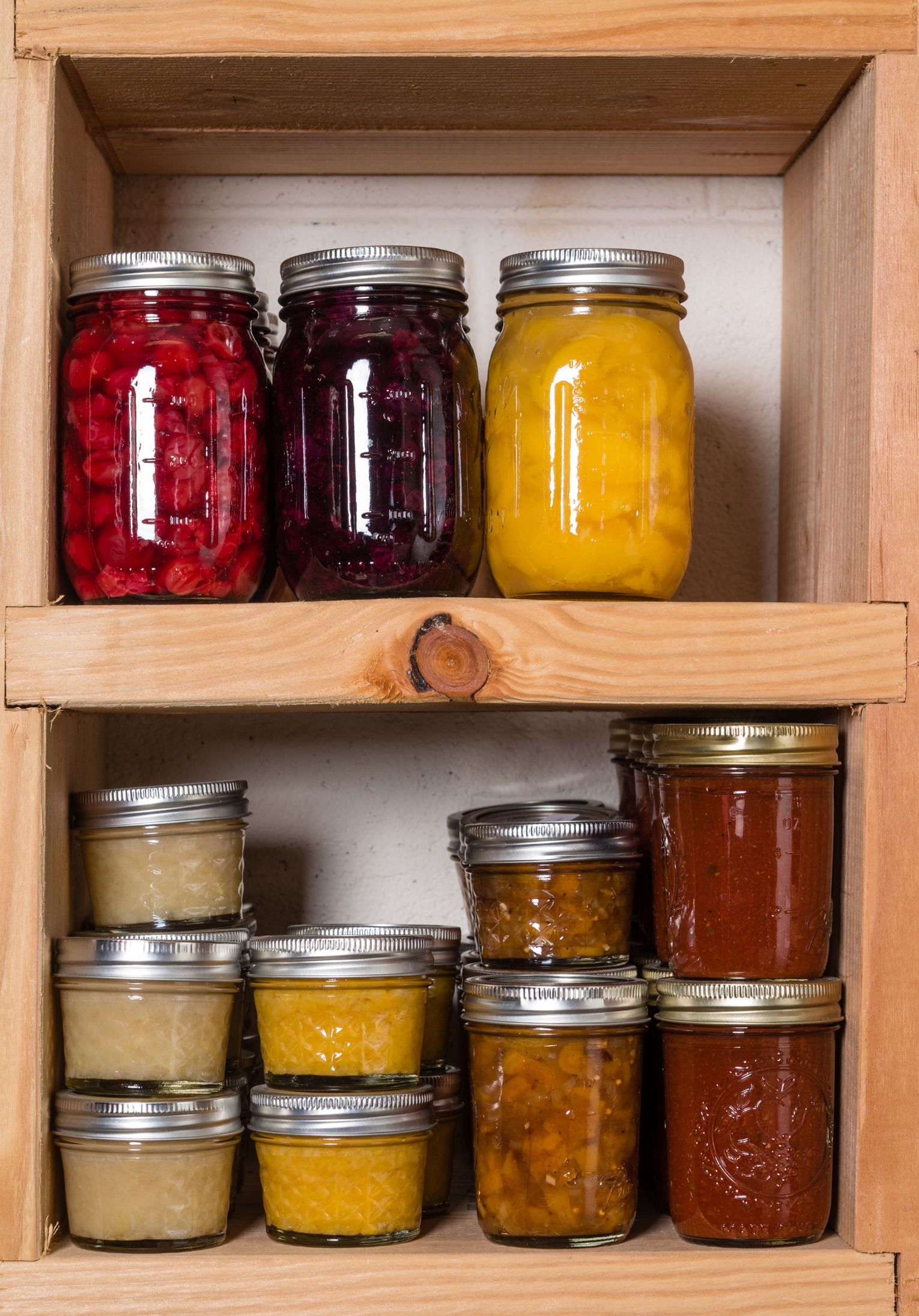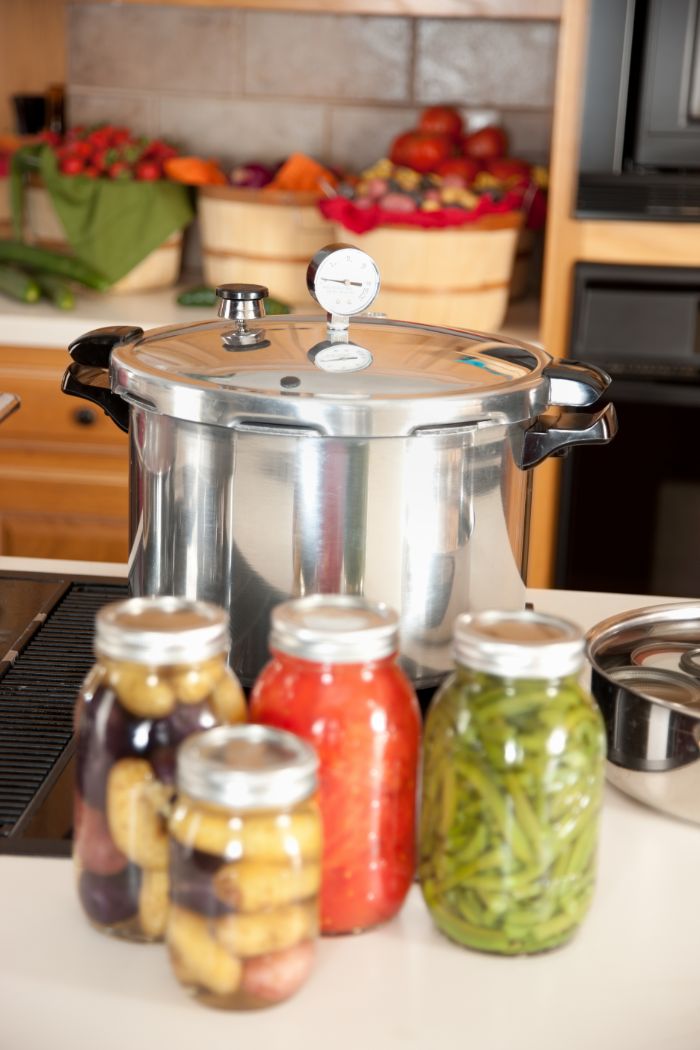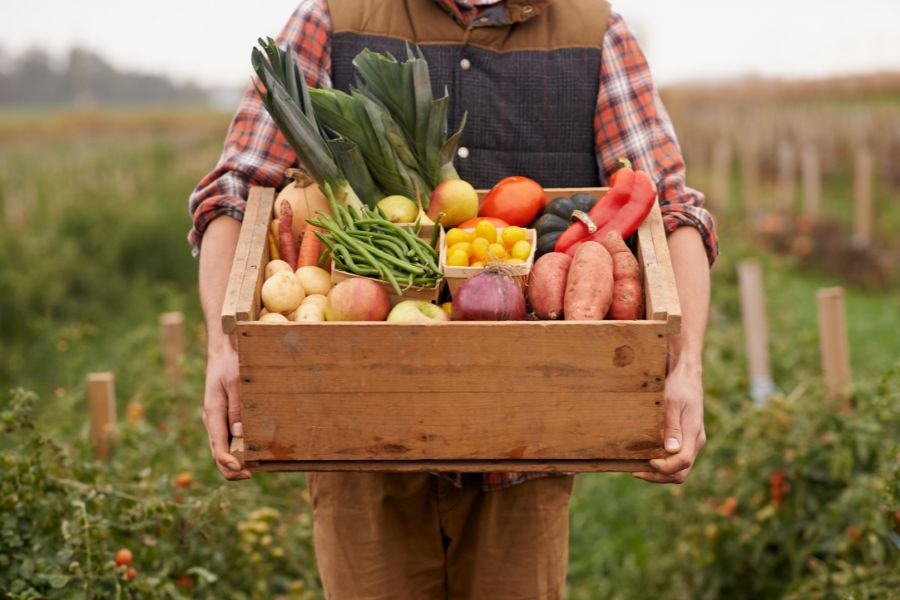 When: Sunday, October 15, 2023
Time: 11 am to 2 pm
Where: Augusta Senior Center, 640 Osage St, Augusta, KS 67010 (at the corner of Hiway 54 & Osage).
Hurry and sign up, class size is limited to 10.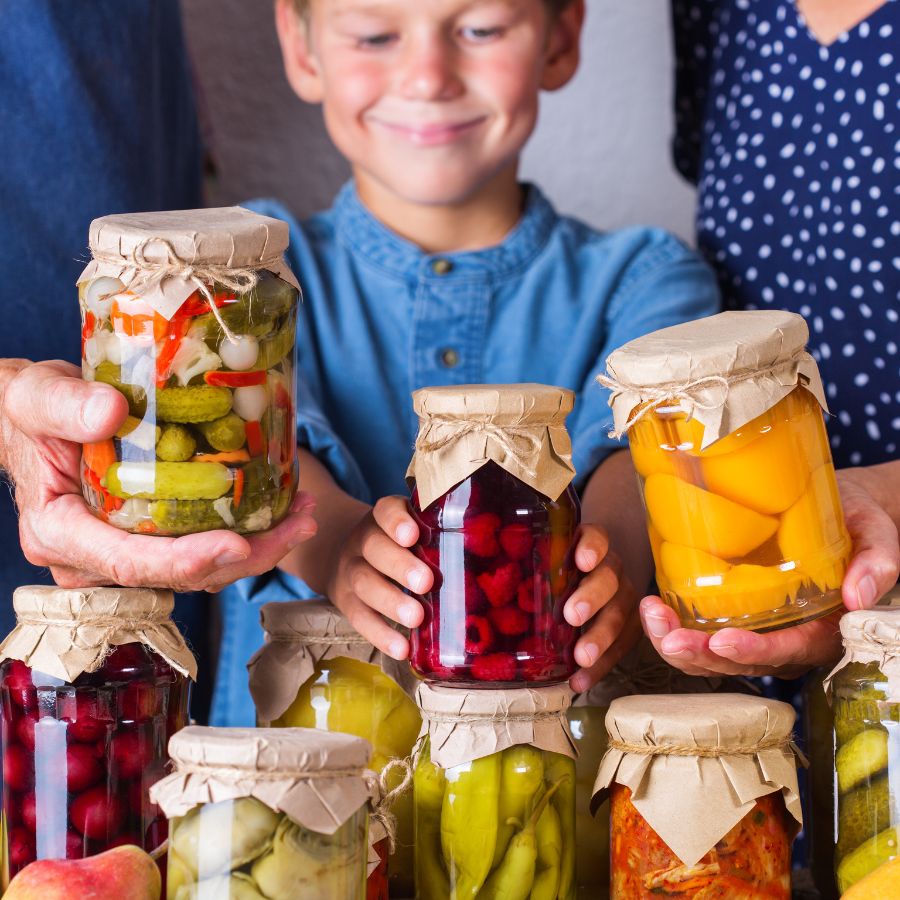 This workshop is for you if you want to:
Push past the fear and actually start canning your own nutritious food.
Save money canning the food you grow.
Save money buying in bulk.
Know what goes into your food.
Know there are no unwanted chemicals in your food.
Feel more self reliance.
Feel pride in the food you feed your family.
With this workshop you'll….
1. Loose the fear
You'll no longer fear a pressure canner blowing up on you once you learn of the safety features.
2. Be excited
Be excited to grow a garden knowing that you'll be able to preserve all that you grow.
3. Save money
You can save hundreds of dollars being able to buy in bulk or buy "what's left" at a farmer's market, knowing that you can preserve it for your family.
4. Be proud
Be proud knowing what you're feeding your family is as natural and nutritious as it can be.
5. Feel great
Feel great knowing that none of the food you are canning has any chemicals or unwanted ingredients on it or in it.
6. Be confident
Be confident knowing you can preserve food for your family, no matter what. You'll have the knowledge to have food in your pantry to feed your family regardless of the situation in the stores.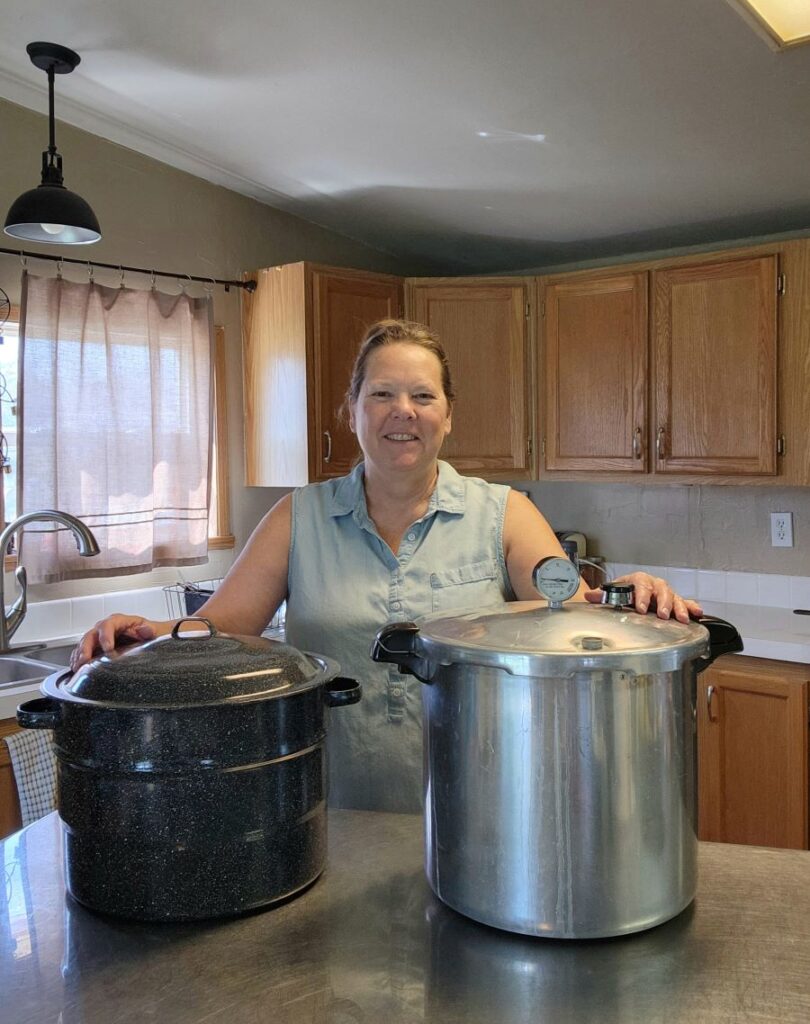 Hi, I'm Tracey.
I've been canning for more than a decade and have made my share of mistakes. And I've learned a few things from those mistakes.
I was terrified of the pressure canner. It stayed in the box and on the shelf for several years before I had the nerve to just give it a try.
Once I did, there was no turning back.
I want to give you that freedom too. That feeling of knowing you have food on the shelf and that it's made just the way you want it and free from all the chemicals that go into the store bought foods these days.
You'll be able to can food without chemical preservatives, artificial colors and artificial flavors and sweeteners. Nothing but natural and nutritious food for your family.
I want you to have that confident feeling that when things get weird again, you have food on the shelf and you don't have to panic.
In this workshop…
You'll learn about all the pieces and parts of the pressure canner and what they are for.
You'll learn about the water bath canner.
We'll go over the reasons you use a pressure canner vs. a water bath canner.
We'll go through the process of canning in the pressure canner and the water bath canner so you will see both done, start to finish.
You'll have a chance to ask questions and take notes, so you'll feel confident when you're ready to go home and try it for yourself.
If you're ready to put the fear behind you, ready to make and can your own food, free from artificial and chemical anything, you won't want to miss this.
Enrollment is just $50.00 per person.
But hurry since space is limited to 10 persons per class.
See you there!