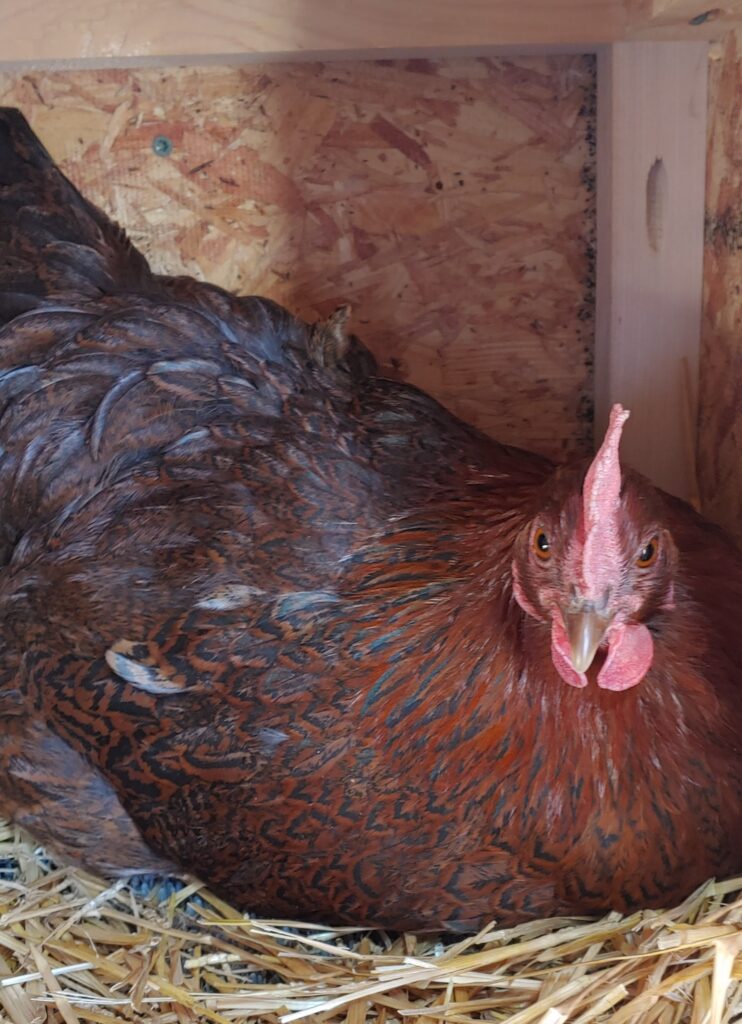 Just saying Hello!
This blog is where you'll find all kinds of information on chickens, our farm, recipes and other homesteading things.
Sometimes it'll be a link to a cool story we found and other times it'll be something of our own.
Either way, we really hope you'll enjoy what you find.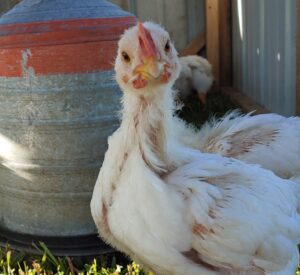 If you have an idea you'd like us to look at, please drop us a line and let us know.